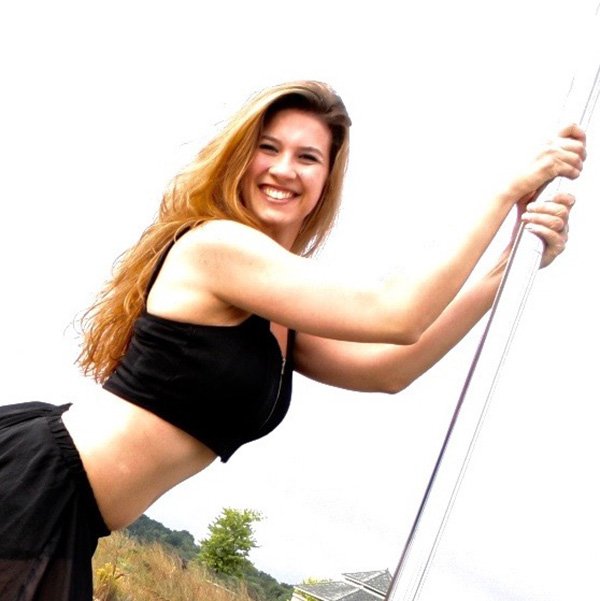 "Every pro was once an amateur. Every expert was once a beginner. So dream big and start now" –Author Unknown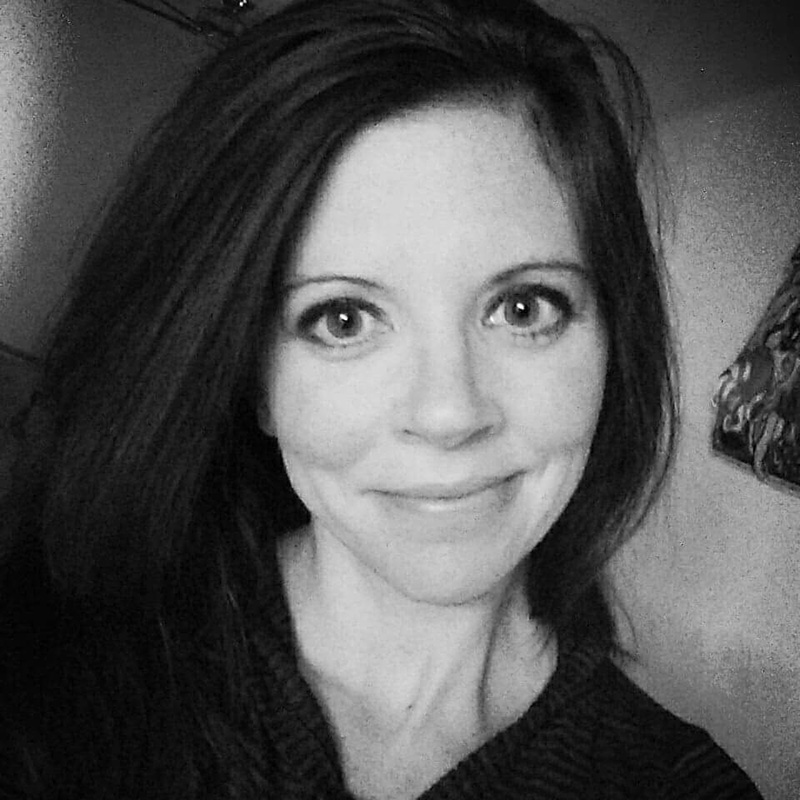 "Dance is a personal expression, and a journey unique to the individual. Let your body, mind and heart guide you."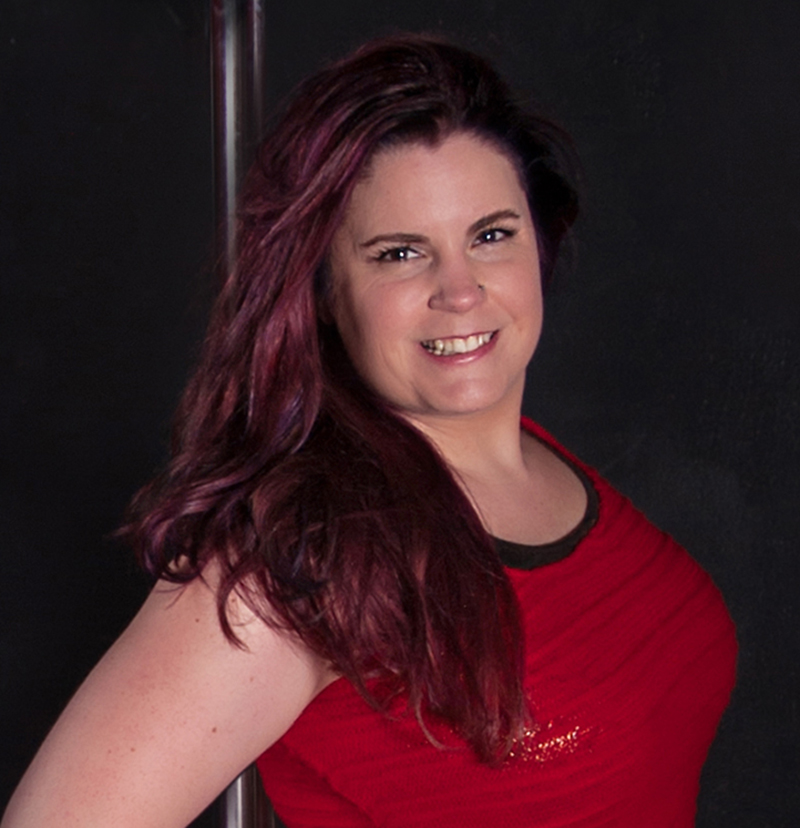 "As an instructor, I love to see my students grow and have those "aha" moments. Having a student leave class smiling and feeling empowered makes me so happy!"