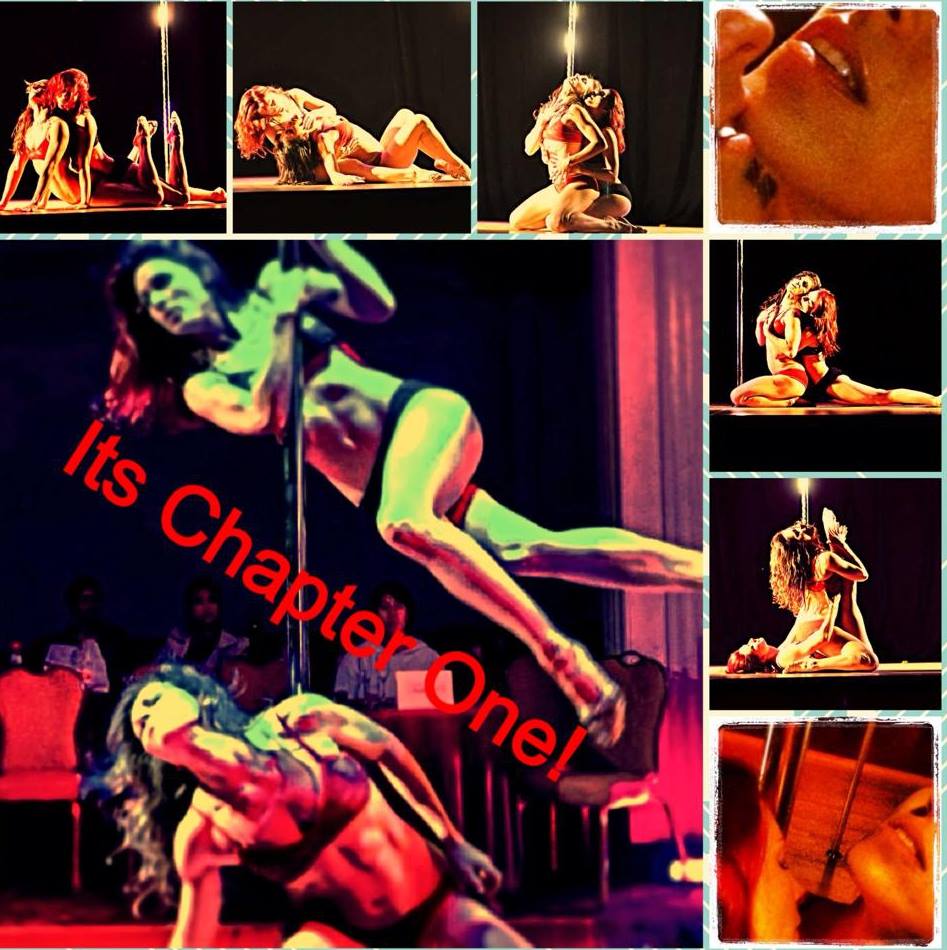 New LM Workshops Coming in Fall 2014
We are excited to announce that in Fall 2014 we will be debuting two new workshops; Liquid Doubles and Advanced Floorwork!
Danielle Mayzes and Jeni Janover have been hard at work to perfect these workshops so we can bring them to all of you lovely Liquid fans!
Stay tuned for more information coming soon!