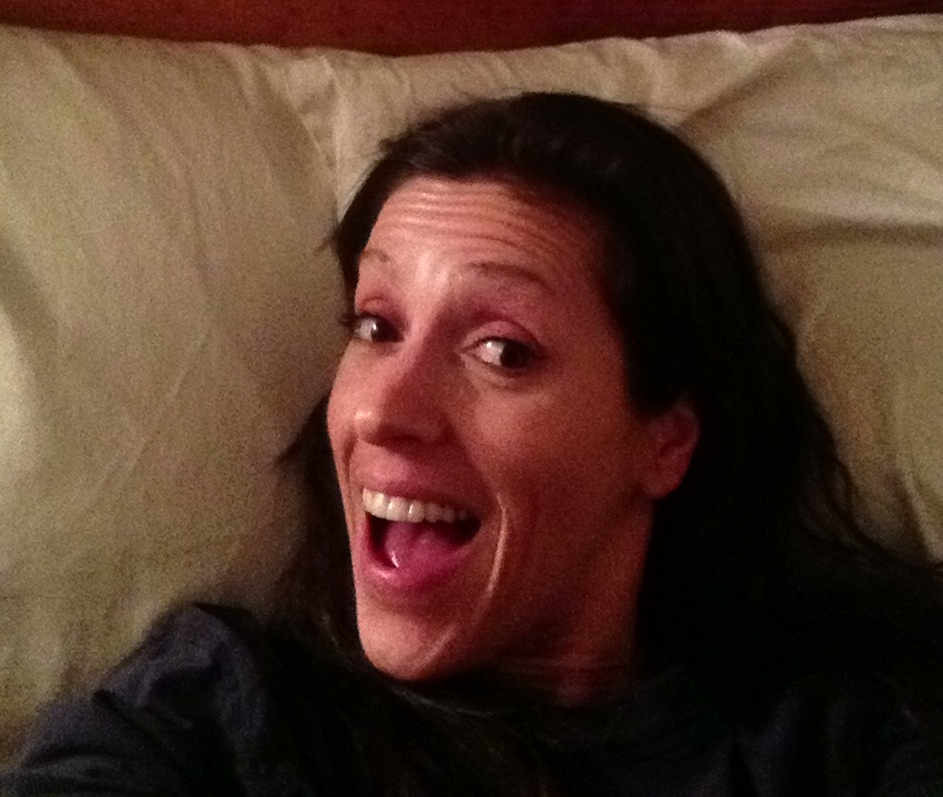 New Website Launch! What Do You Think?
Thanks to our awesome web developer, we have a fantastic new looking website! Easier to navigate then ever, but still has that Liquid Motion feel!
Tell us what you think of the new site! Tweet with us @LiquidMotionCT or write to us on Facebook!