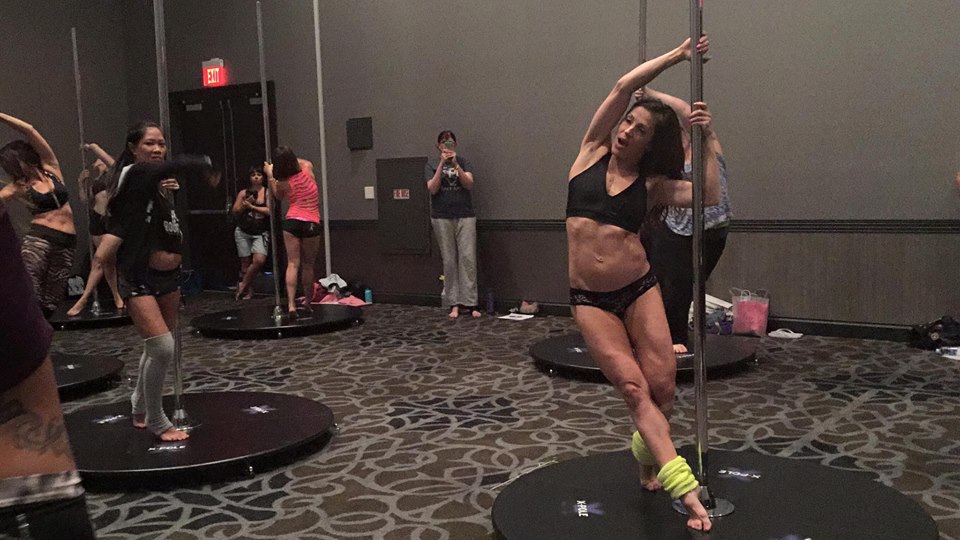 Pole Expo 2015 Madness!!!
We had a blast at Pole Expo 2015 which is pretty evident through all these pictures! Take a look at our shenanigans throughout the long weekend!
We were lucky to have most of our Liquid Motion team at Expo this year and to run into so many old friends and meet new friends along the way!
Thank you, Fawnia Dietrich and the rest of the Pole Expo team for another fantastic event!