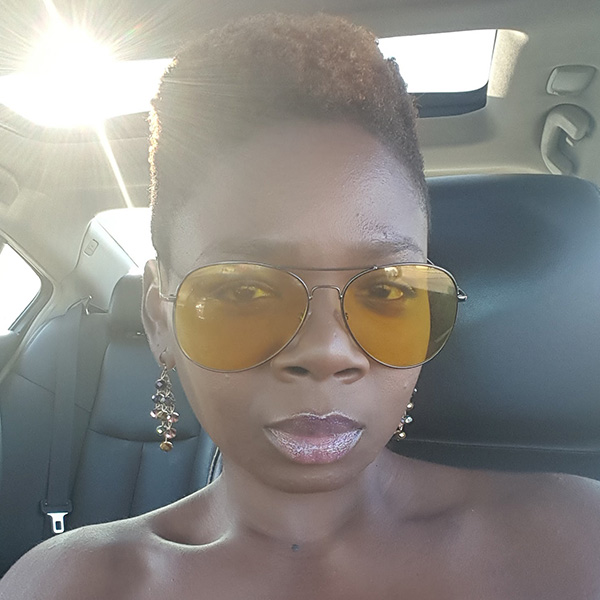 "It is music and dancing that makes me at peace with the world." -Nelson Mandela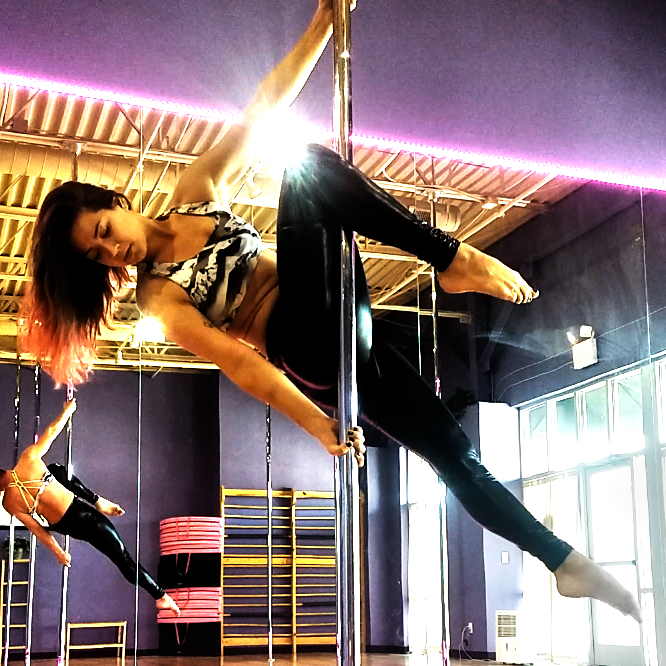 "To be beautiful means to be yourself."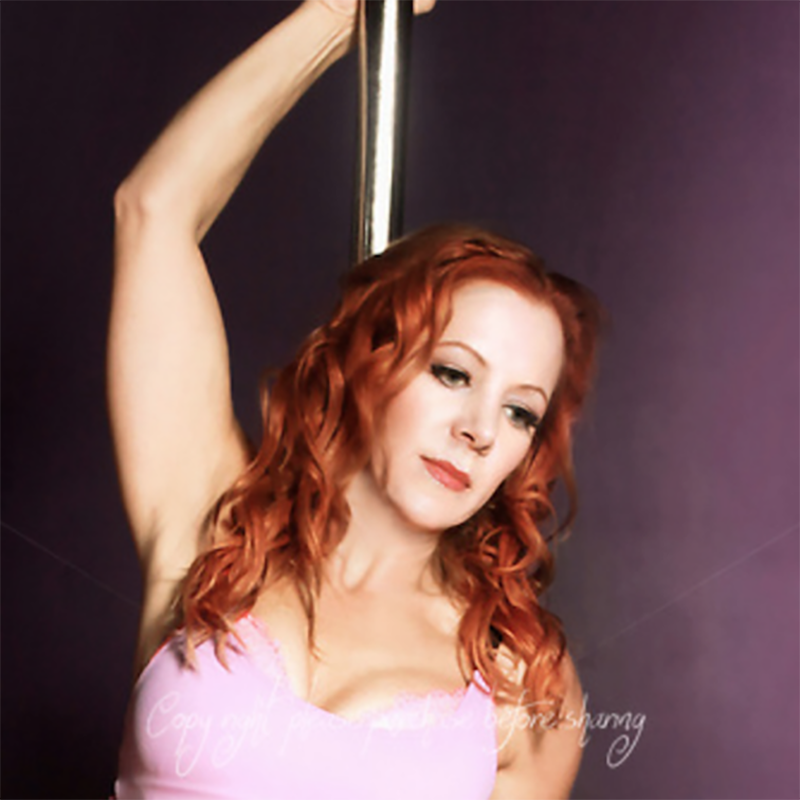 "I love to give and teach something that is real in your body thru sense, sensations, and dance movement within your body to go deeper and deeper. "