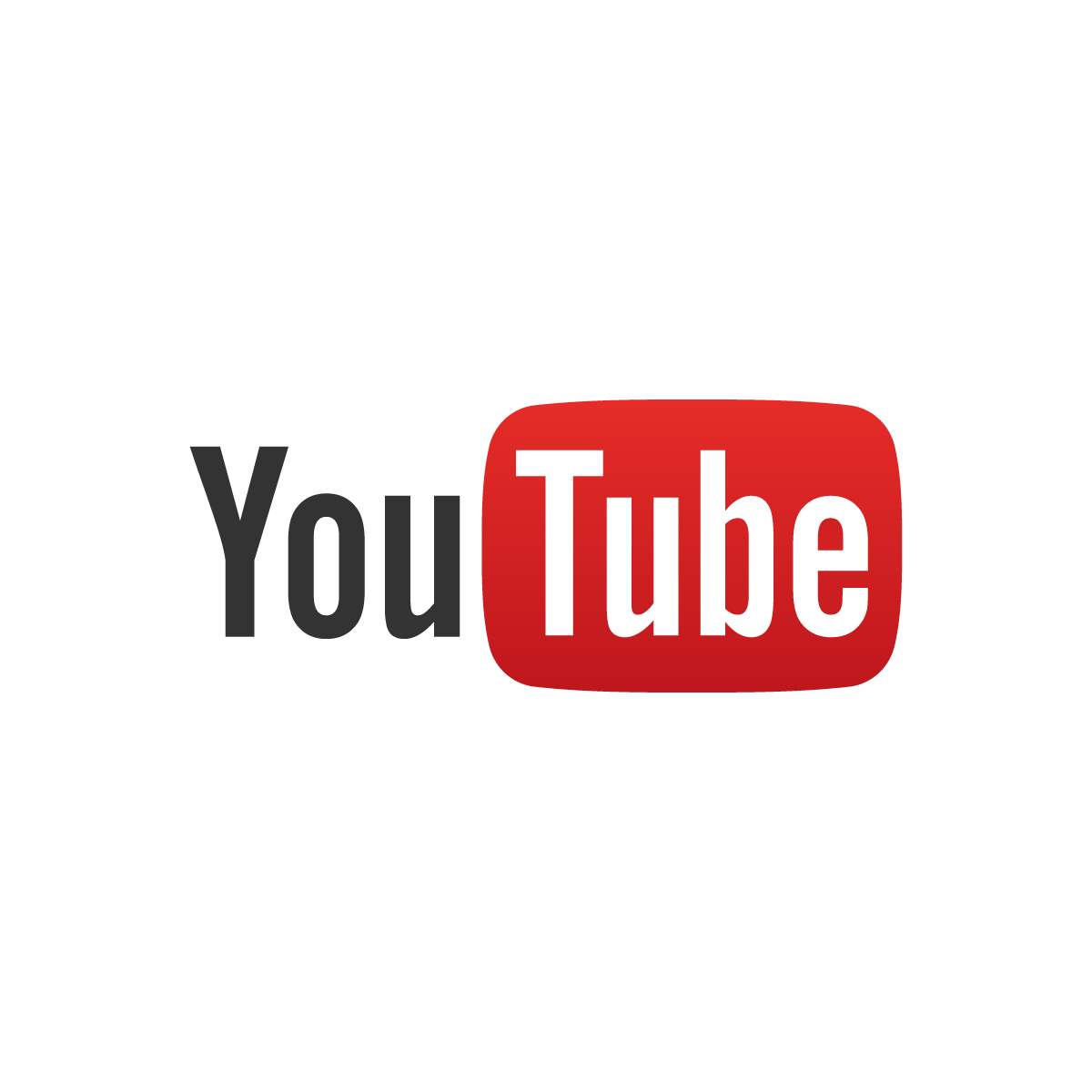 YouTube Playlist Updates!
We've recently updated our entire YouTube account (wipes sweat from forehead)! It was a doozy but well worth it for our fans. We've created a few new playlists, updated others and retagged, added descriptions and edited titles! Take a look at what's now available and hop over to YouTube to see what the big deal is!
Playlists Now Available:
Floor Movement Exploration - everything floor work related. No pole, just the cold, hard floor with some steamy, fluid moves!
Pole Movement Exploration - everything pole work related. A lot of sequences, playful spins and heaps of Liquid Motion movement!
Instructional Videos - videos where Jeni Janover herself is teaching a specific move or sequence!
Performance Videos - videos of Jeni Janover, Accro Brandon, Shay Jones and other LM Instructors performing on various stages!
Liquid Motion Classes and Certification - everything related to our new Liquid Motion Certification and the classes that come from teaching LM! If you're unsure what Liquid Motion Classes are like, this is a great place to check it out!
Artistic Impression Videos - These videos are fun, flirty, and frankly somewhat raunchy! They are not a representation of a typical Liquid Motion Workshop or Class. These were ideas from Jeni's head that came to life on camera!
Promo Videos - Meant to toot our own horn and help you understand more about Liquid Motion and it's affiliates!
We are still adding some videos to playlists as well! So keep visiting for more updates! Click here!